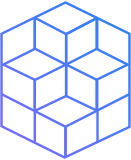 Project management in China and Asia
Project Management and projects follow up
Our engineers are specialized in 3 main types of projects
We support our customers in reducing costs and increasing production capacity on subcontracting projects.
Industrialization projects
We work on industrialization projects from the prototyping phase to the mass production phase.
We work on all phases of a project in order to secure investments: feasibility studies, costing and budget, purchasing, manufacturing, assembly, production, installation.